Your Expert Taste Partner
Just as new tastes cannot be created by randomly combining different aromas, a gourmet palate is not enough to create a common taste. Scientific studies are essential to creating "umami" products that support the nutritional styles of the new age with health. Therefore, it is essential to carry out in-depth research, analysis and experiments before any food-related production. Superior quality is no longer a luxury for food, but a necessity.
While artificial tastes created through synthesizing in the laboratory come to mind when scientific studies are mentioned in traditional production styles, in today's technology, science focuses on preserving the naturalness of pure plants. It is a known fact that excessive chemical supplementation to extend the shelf life or improve the color of edible products, or to thicken the consistency causes tissue defects. Foods with damaged tissue cause serious damage to human health in the short or long term. In the production processes of DKT, which adopts the principle of primarily producing safe and healthy additives with the awareness that "the less the foods are processed, the more natural they remain", more natural methods such as physico-chemistry or biotransformation, and techniques such as thermal processing & bio-catalysis are used instead of chemical agents.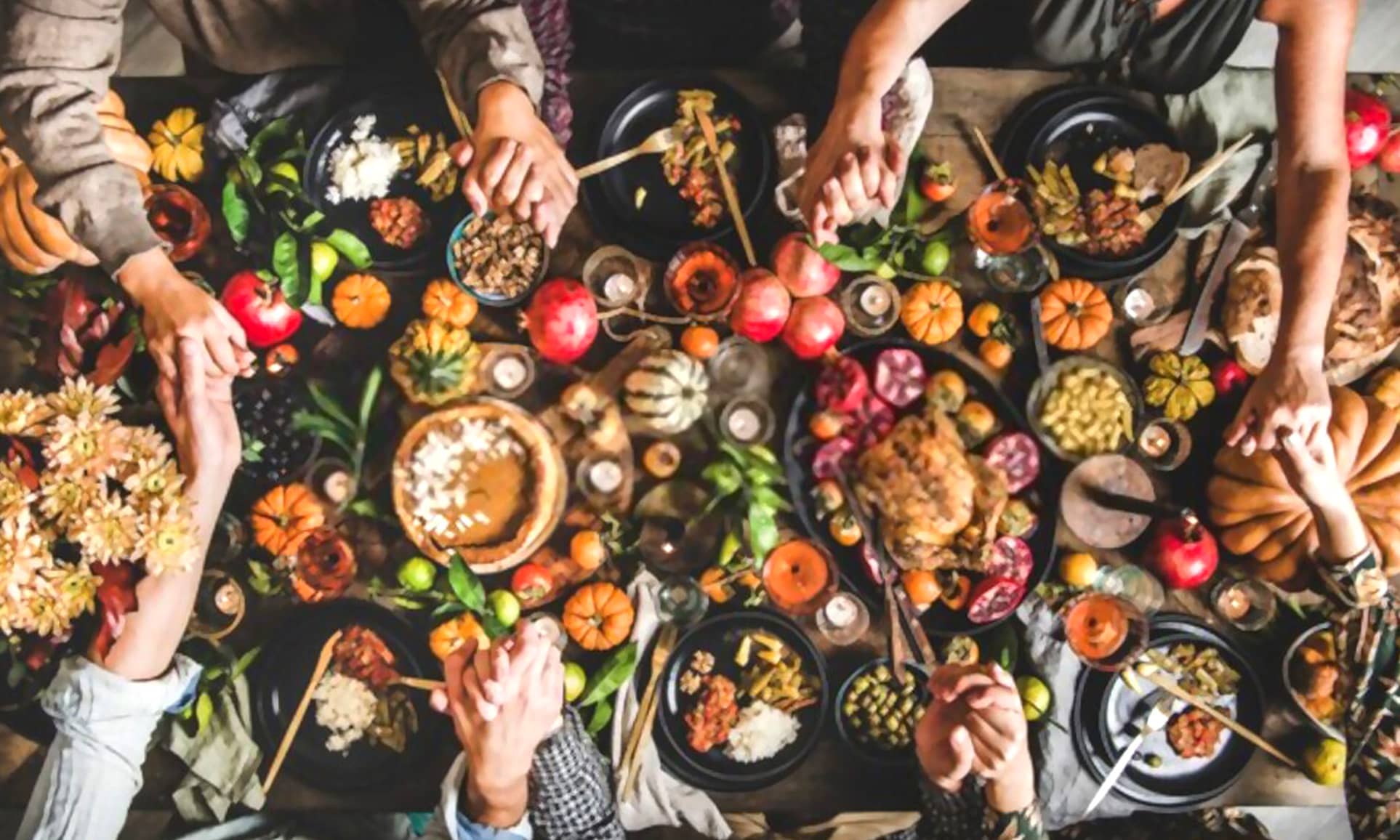 Within the framework of this understanding, we identify the most productive local agricultural areas and procure fruits, vegetables and herbs with rich aromas from these areas. We protect the building blocks that create the taste specific to the raw material with the naturalness of the first day by utilizing advanced technologies and we produce a wide range of solutions with our unlimited combination flexibility.
Thanks to the expertise of DKT, which pays utmost attention to the stability of sensory perceptions while creating new taste nuances, it is now in your hands to introduce unique products to the market that will lead consumer preferences and to have opportunities to double your success in the sector.