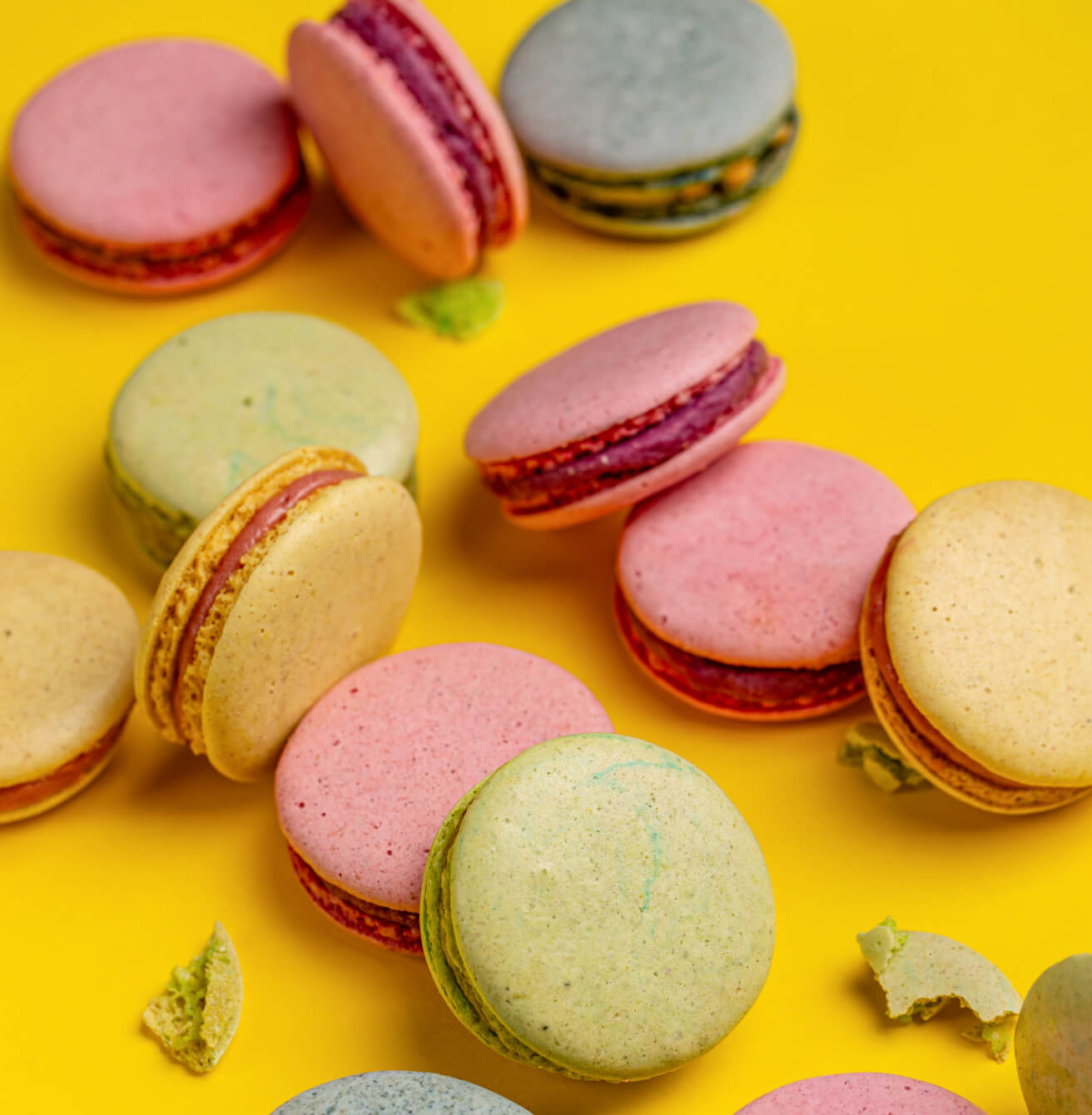 Achieve the hard-to-describe tastes with our aromas!
The greatest danger in today's food industry is pesticide residues containing poison and unethical adulteration products. In this context, we, as DKT, carefully select nature-friendly extracts and molecules within the framework of respect for human health, which is our primary motto. We use the taste shaping tools, which we have created according to the habits of the new age in accordance with the researches of our R&D department and our scientific committee, to prepare formulations that come to life in your senses without compromising their nutritional value. Accordingly, we develop formulas that have a wide spectrum of taste and that will preserve their taste for a long time for healthy nutrition. For example, formulas with a fat effect but fat-free or low-fat; salt-free but tasty; calorie-free but enjoyable to eat… We are confident that our contents, which got full marks in terms of compliance with world standards from competent laboratories with international accreditation licenses, will activate your sixth sense with their gorgeous tastes.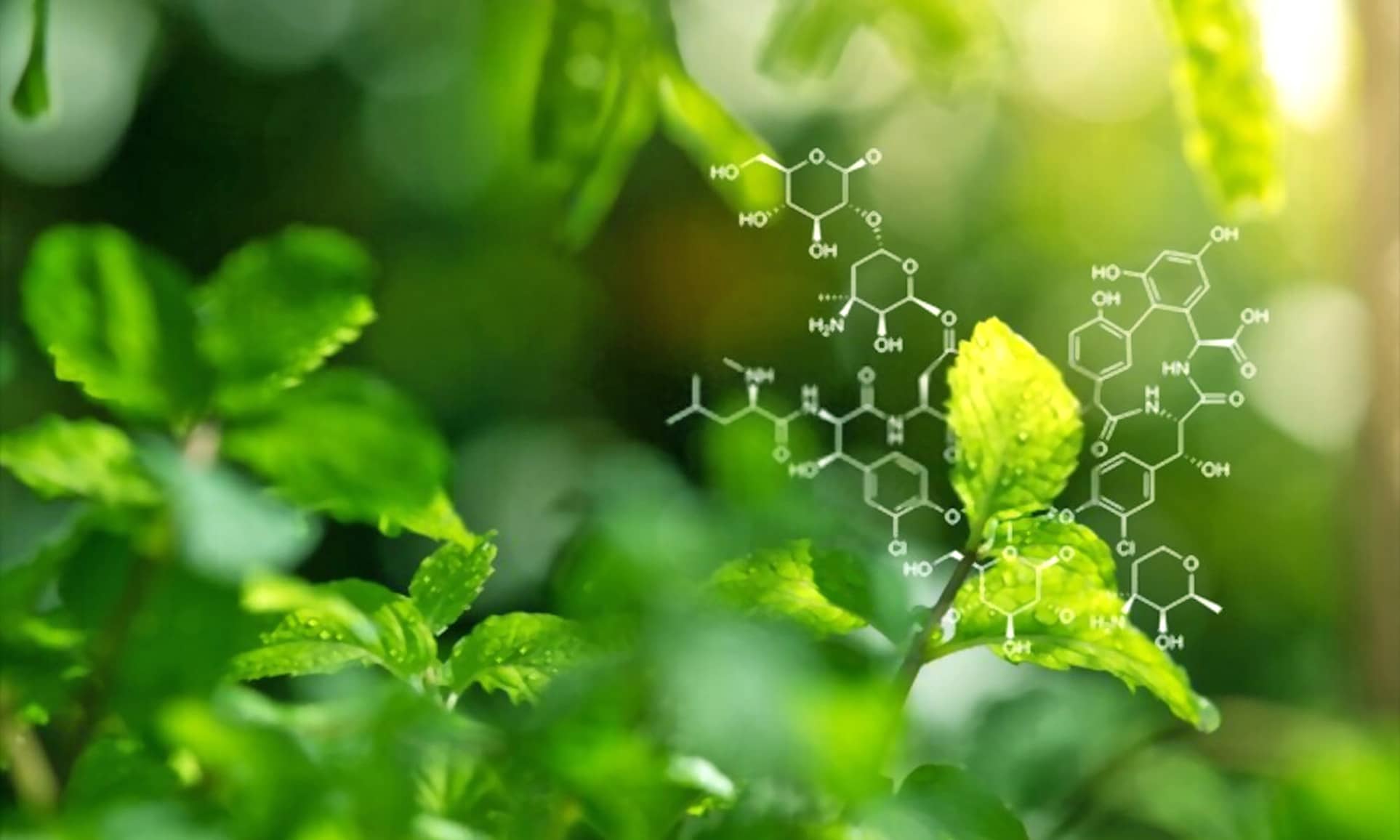 We create unique taste combinations for you with 100% natural methods.