Innovative Collaboration
DKT's creative and dynamic R&D team inspired by nature continues to offer innovative opportunities to our customers who dream of attaining a distinctive position in the market with "original and specific" recipes rather than "stock on hand" samples. As one of Turkey's fastest-growing and most productive trademark, we are opening up to brand new discoveries in the aroma industry with our TÜBİTAK-supported works in our laboratory registered by the Ministry of Industry and Technology of the Republic of Turkey. Through sensitive sensory, organoleptic and analytical tests performed by our experts working in our application laboratory equipped with advanced technology, we provide detailed support to our customers in essential topics such as process reporting, market research, market needs, consumer expectations, the most suitable packaging forms for the product, facility needs, raw material supply for the formulation, shelf-life studies, technical and technological requirements.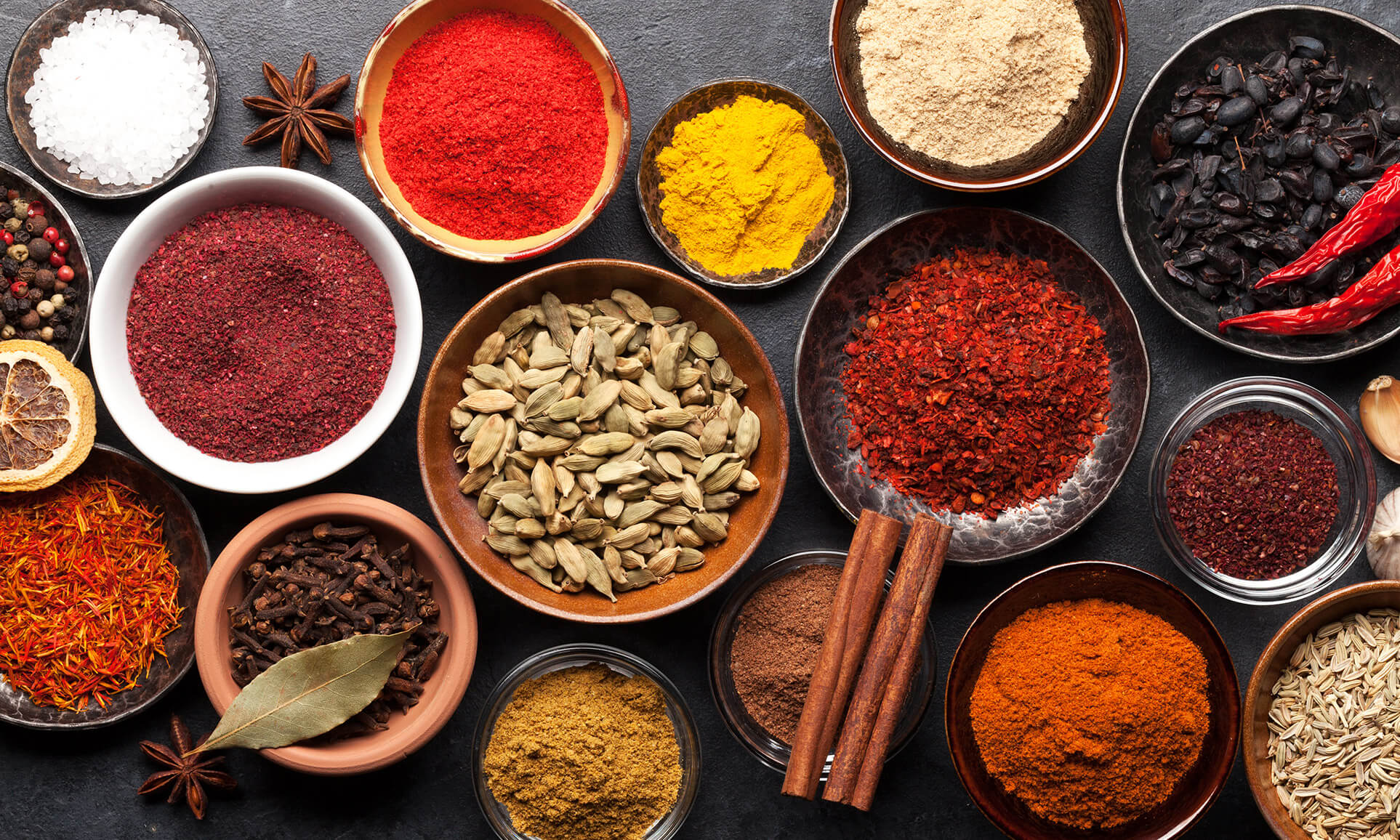 We produce 100% natural hedonic seasoning mixes that are properly protected and shipped in a cold chain.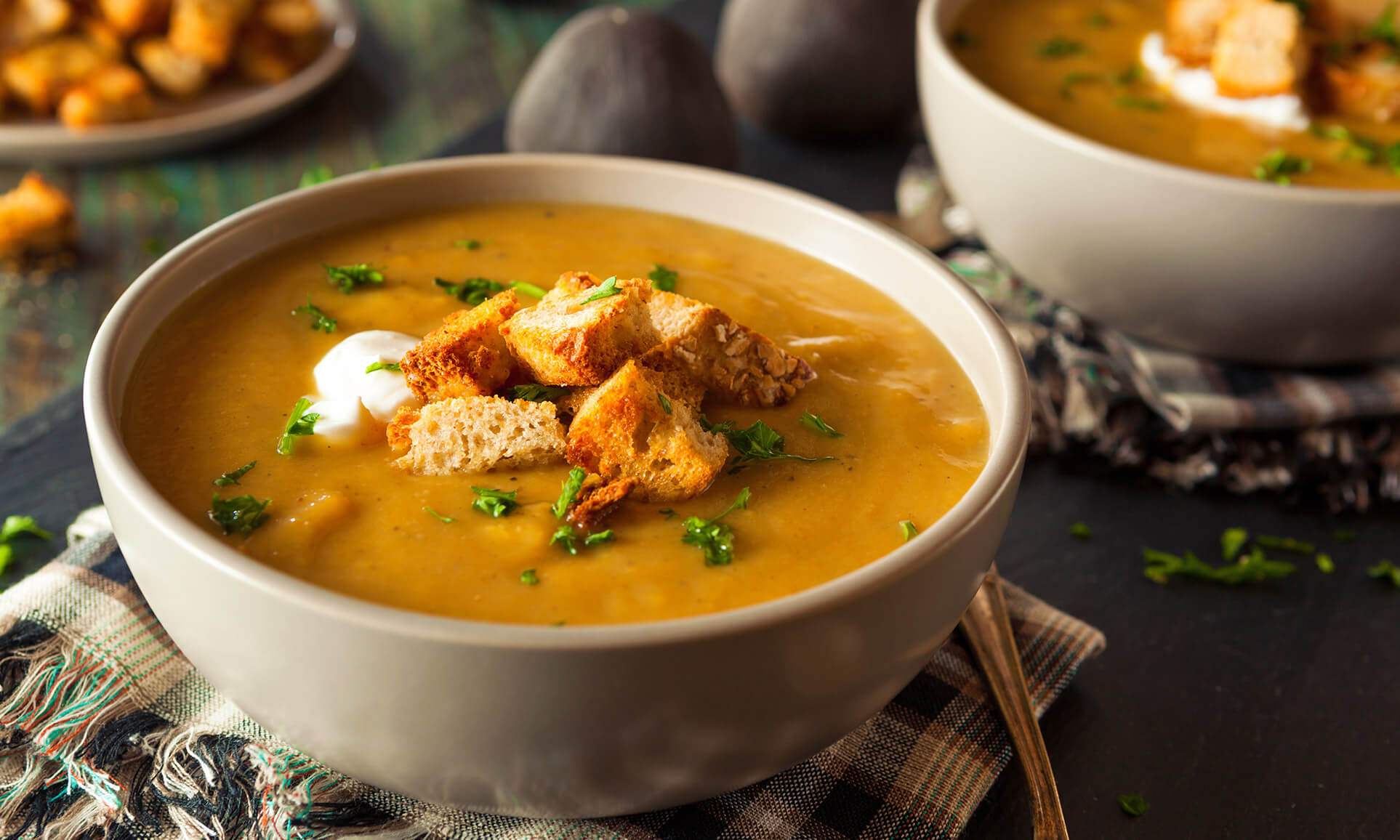 We are inviting you here to try our bouillon and soup aromas and to produce your own prototypes.