Allergen-free food, specific nutrition…
No matter how naturally we process the pure raw material that nature offers us in an uninterrupted cycle, some body structures may give allergic reactions to some substances… Our R&D laboratory, the flagship of DKT, specializes in developing products specific to consumers who have to comply with a special diet.
We invite you to get acquainted with our R&D team to evaluate what kind of formulas we can develop on which products with the support of our market analysis.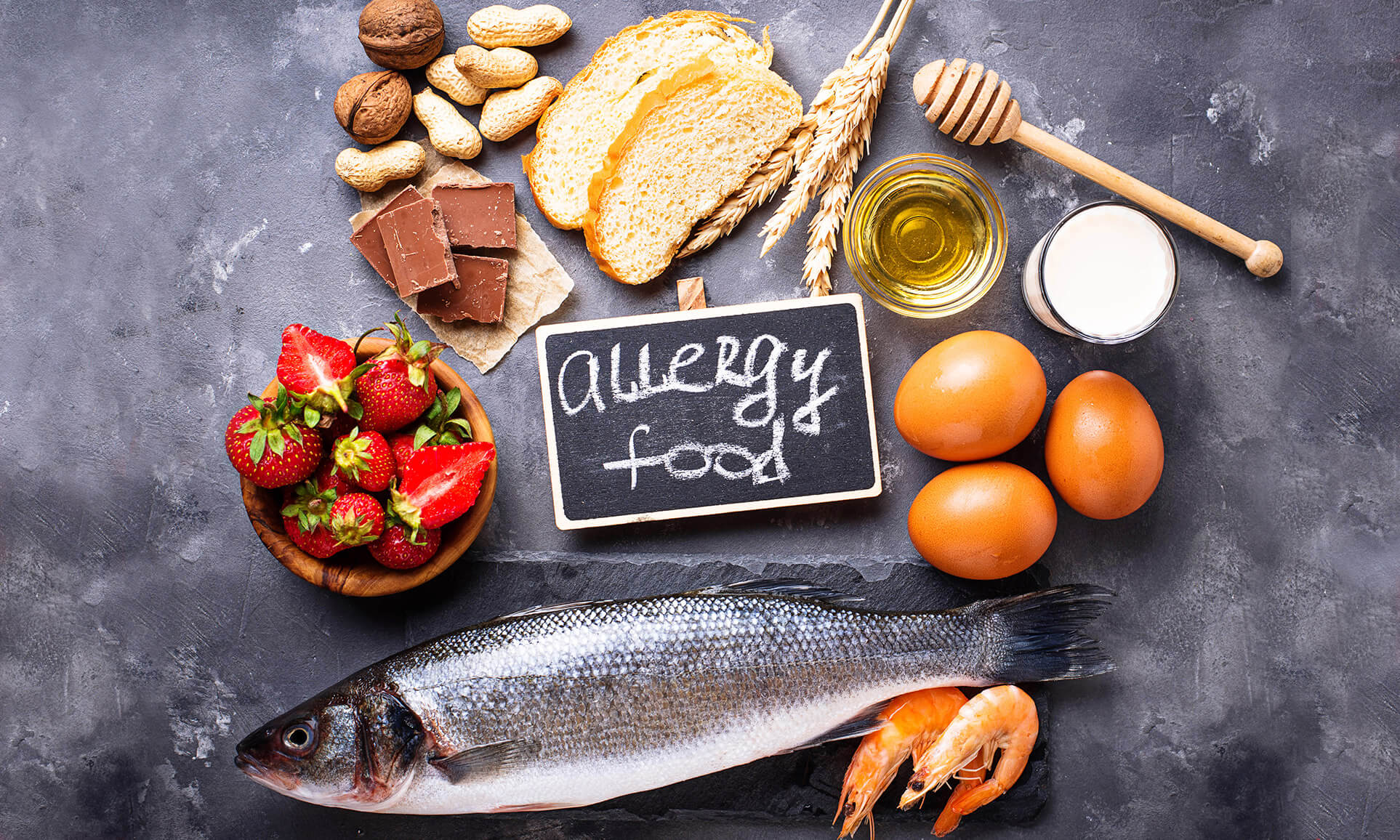 While manufacturing above the existing food industry standards in the facilities of our company, which has all the necessary technological equipment to develop formulations for special needs, we promise 360-degree monitorability to our customers in our projects. Thanks to its 100% safe products, which meet the nutritious food expectations of consumers who take care of their organic health, which are without a loss in terms of beneficial elements and whose allergen feature is blocked, DKT has already reserved its place in innovative projects that will determine the dietary habits of not only today but also tomorrow.
In this context, as DKT, we modify the most popular food products in the market in a way that they do not contain any allergens, and we develop healthy prototypes that meet the needs of different segments of society by avoiding harmful practices such as GMOs. Furthermore, while progressing with technical and sensory scientific analyzes from the beginning to the end in our projects designed in accordance with the mandatory legislation at home and abroad, we reinforce our customers' dominance over the product through a regular flow of information throughout the process.