Seasoning Mixes
Although people, who have been using seasoning mixes for thousands of years to add a "unique and specific" identity to their dishes, are strictly committed to their local palatal delight habits, they are also open to trying different tastes. Product exchange, which takes place much more rapidly today thanks to the developing industry, trade, transport and technology, also popularizes cultural exchange. Thus, while a great interest and curiosity arise in the tastes of different cultures, on the one hand, consumers who want to discover raw materials obtained from distant lands create an important demand market, on the other.
DKT, which designs special tastes for solution partners who dream of new and different tastes or request production with specific recipes, produces hedonic tastes that are 100% natural, high in nutritional value, protected with proper air-conditioning, shipped in the cold chain, and packaged according to need, with the awareness that the way to the consumer's heart passes through their senses.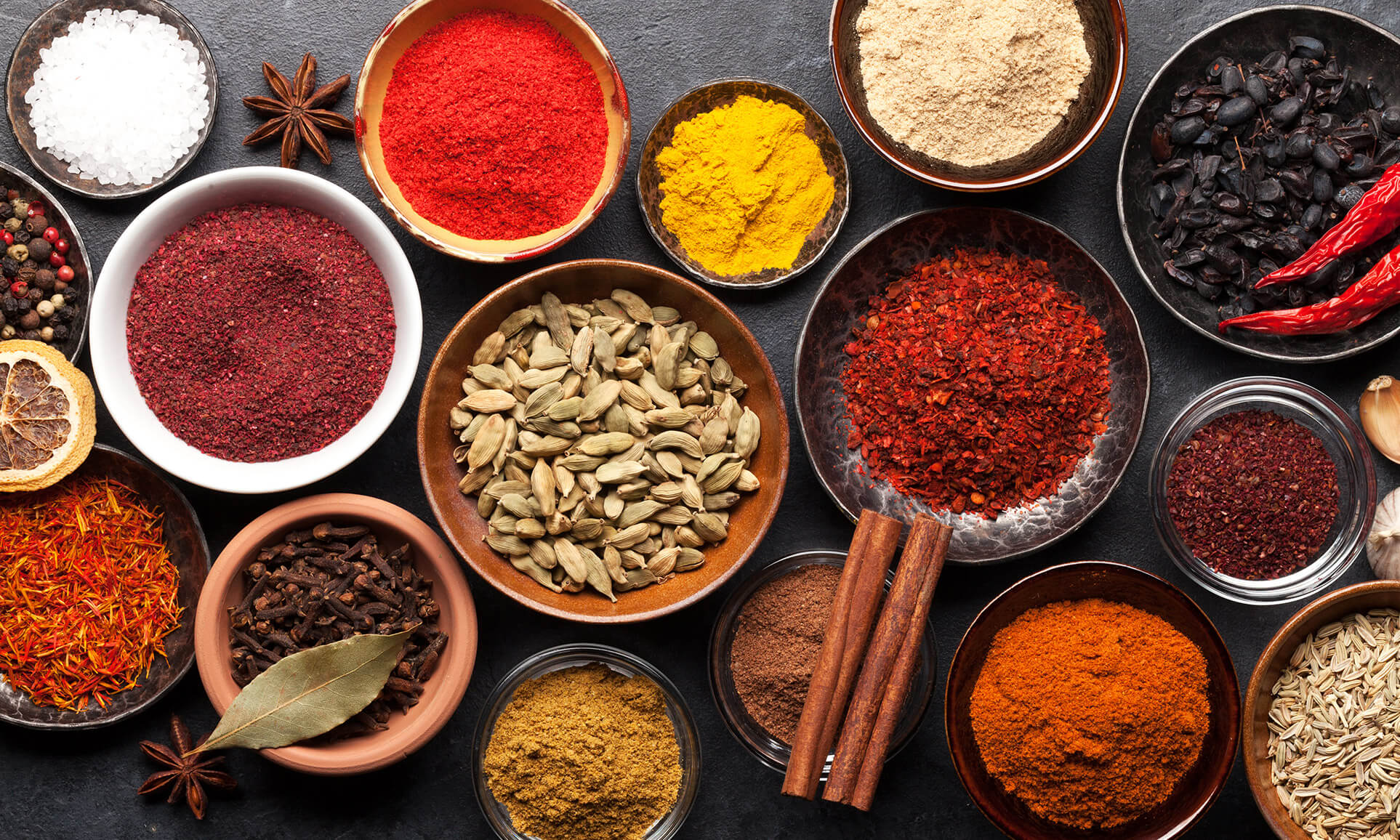 As DKT, we are improving our know-how and expertise in the salty snack category each passing day. Thanks to our experienced taste heroes who always trace inspiring flavors, we design the dream seasoning prototype of our customers with a "direct hit", and unite them with the end consumer. Throughout the process, we include you in sensory tests, which are important analysis tools for product acceptance and reception, quality control and development. We report all kinds of data and quantitative values we obtain within the scope of our research studies and share our professional conclusions with our customers at every stage so that they can achieve their goals sooner than anticipated.
In order to reach the most efficient result in product and consumer evaluations, we address objective measurements and subjective responses together. In our pilot applications, we research and measure the main topics such as consumer perception, preference behavior, acceptance degrees, the market potential of the product and similar products of competitors for our customers.
The ecosystem of our planet in parallel with consumer behavior and high technology instruments is the most important factor determining the future of the food industry. Carrying out its operations within the framework of this awareness, DKT proves its respect for ecological life and the importance it attaches to human life with its works carried out in accordance with global ethical codes. Thanks to our sustainable production approach, you will be able to use your time and power efficiently, and you will be able to expand your brand safely at home and abroad with our healthy and high-quality products.