Human Resources Policy
As DKT Taste, we provide a unique working environment for our employees where they can shape their professional future while producing the inspiring tastes and fragrant aromas of the nutrition world on the other end. You can take advantage of the wide range of opportunities we offer for your professional and personal development in all units of our company, including laboratory, research-development, sales-marketing, engineering-technology, production, shipping, and corporate management units.
We are well aware that in order to reveal your potential power, you need a business environment that is managed with an open-minded approach and where a culture of transparency is adopted. Our laboratories equipped with advanced technology are always open to students, trainees, recent graduates and professionals of the food industry. If consumer health is very important to you and your passion to offer them natural tastes competes with ours, you can improve your experience by using our fully-equipped infrastructure.
We do not see the newly graduated, trained labor power as a group of inexperienced people. We have full faith in the perspective, worldview, dreams and potential of the new generation. We know that true professionals never lose their amateur spirit, and we support their professional development by rewarding our teammates working in various departments with world-class training programs. We guide students and trainees in their future planning and become their mentors in their career journeys which they're about the start. We share the excitement of newly graduated professionals, who started their career with us, and we ensure that they establish a positive work-life balance where they can work with high motivation and performance for the values they want to add to the food industry. You can work on alternative projects that will help you discover your strengths and weaknesses under the supervision of our scientists and get the guidance support you need to achieve your goals. You can work with DKT Taste if you are dreaming of a respectful, tolerant, supportive and dynamic working environment, where the rights of all business and solution partners are protected within the framework of legal regulations and ethical codes are complied with all the way.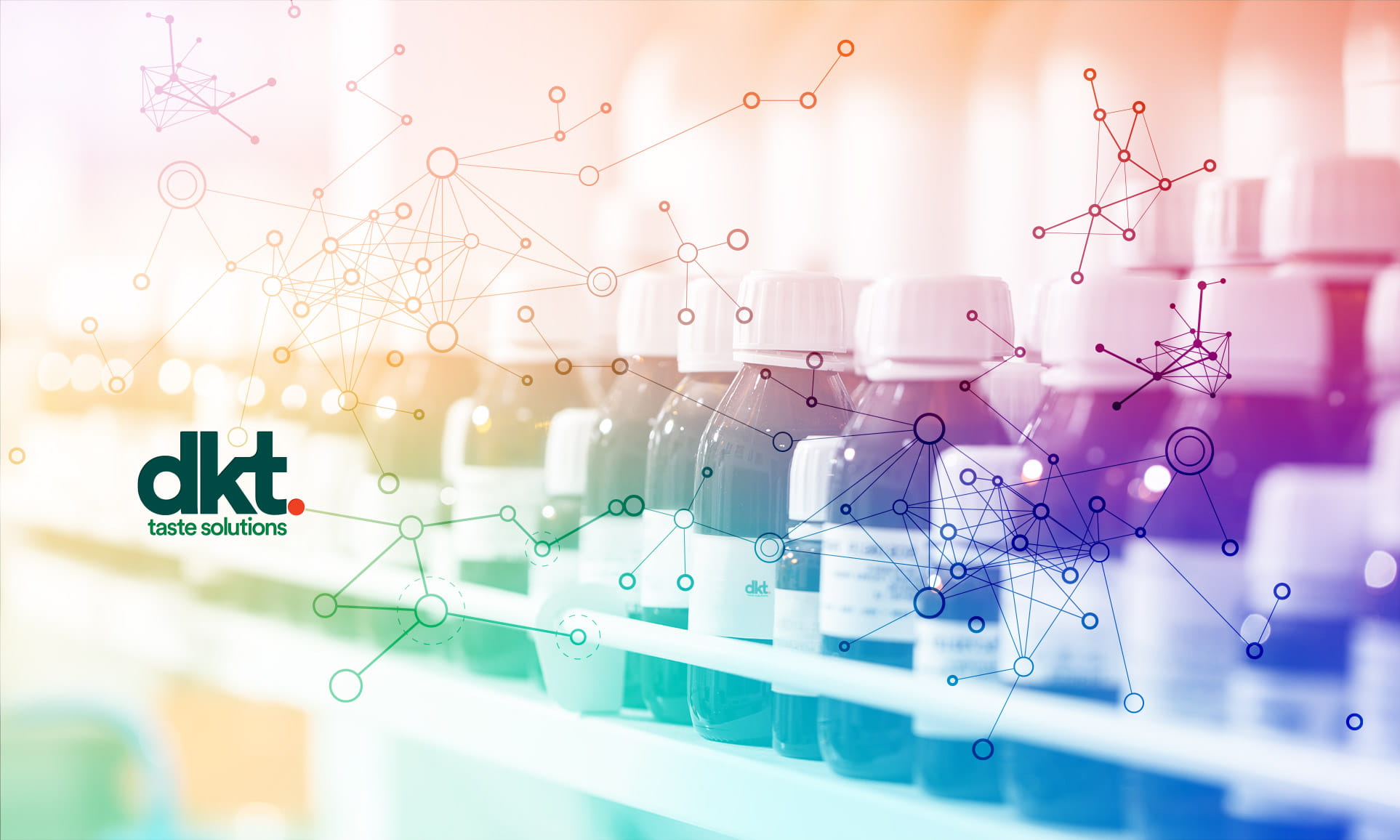 DKT Taste's Human Resources Policy
Selection & Placement: It is carried out by using objective methods and providing equal opportunities to determine the right person for the task in question.
Training & Development: To maintain our leading position in the sector, technical applications specific to technological developments, and academic trainings, courses, seminars and other learning methods on specialties specific to each branch are supported for the development of our employees.
Performance & Management: Performance evaluations are performed from the lowest unit to the highest level using systematic tools. If a need or failure to fulfilment is detected, improvement efforts are started as quickly as possible. New strategies are developed in regular meetings where we receive feedback on the project or work processes and share our ideas. Projects and performances that add value to our brand are rewarded, while incentives are implemented through activities that will provide high motivation.
Career Management:  Short, medium and long term career planning of employees with high productivity is done within DKT Taste and their in-house promotion targets are supported. Various parameters such as wage setting, current economic situation or performance are evaluated and kept at a satisfactory level together with all social rights and benefits.