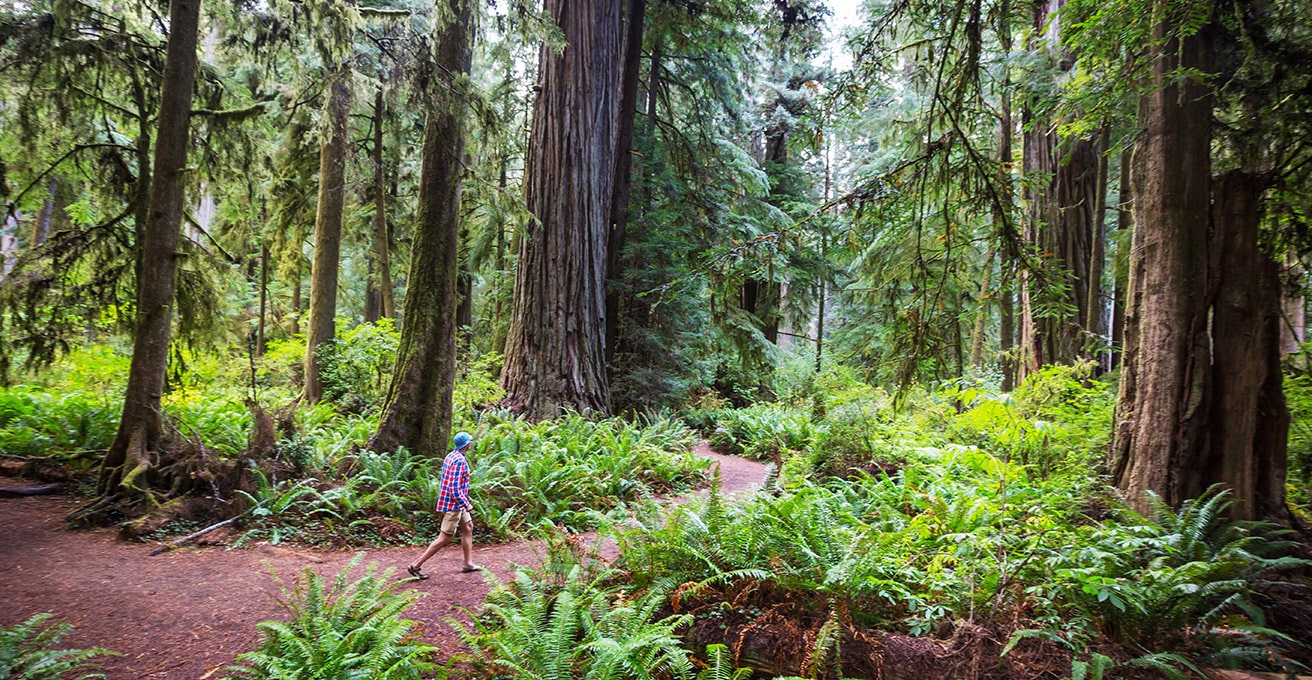 Human Resources Policy
As DKT Taste, we provide a unique working environment for our employees where they can shape their professional future while producing the inspiring tastes and fragrant aromas of the nutrition world on the other end. You can take advantage of the wide range of opportunities we offer for your professional and personal development in all units of our company, including laboratory, research-development, sales-marketing, engineering-technology, production, shipping, and corporate management units. 
We are well aware that in order to reveal your potential power, you need a business environment that is managed with an open-minded approach and where a culture of transparency is adopted. Our laboratories equipped with advanced technology are always open to students, trainees, recent graduates and professionals of the food industry.