Snacks
Aiming to produce different solutions by developing traditional foods with the most natural and scientific methods, DKT addresses nutritional models as a kind of art that creates satisfaction in all five senses beyond physical need. Our tastes, accepted by international gourmets, are produced by adhering to the local habits of different cultures. And those who like to discover new tastes can experience the sophisticated snacks of utterly different lands thanks to DKT's innovative formulas.
In our laboratories where the tasted of the future are designed, the pleasure and excitement to be offered to the end consumer in the most commonly and widely consumed salty snacks, are built over and over again through meticulous research studies focusing on the untested and undiscovered. Our company, which closely follows the developments in the market regarding the new millennium, where personal preferences stand out, produces products with recipe or prototype products in special application laboratories and with pilot-scale machines in line with the demands of the customers. With DKT, which entrusts the technical and theoretical feasibility of the tastes that leave their marks on the sector to competent people who are experts in their field, you too can develop your own recipe or advance your existing recipe to an ideal point by applying scientific filters. We are confident that our broad-spectrum solution proposals in the salty snack segment, which is the most dominant item of our 60 years of industry experience and know-how, will provide our customers with very fresh perspectives.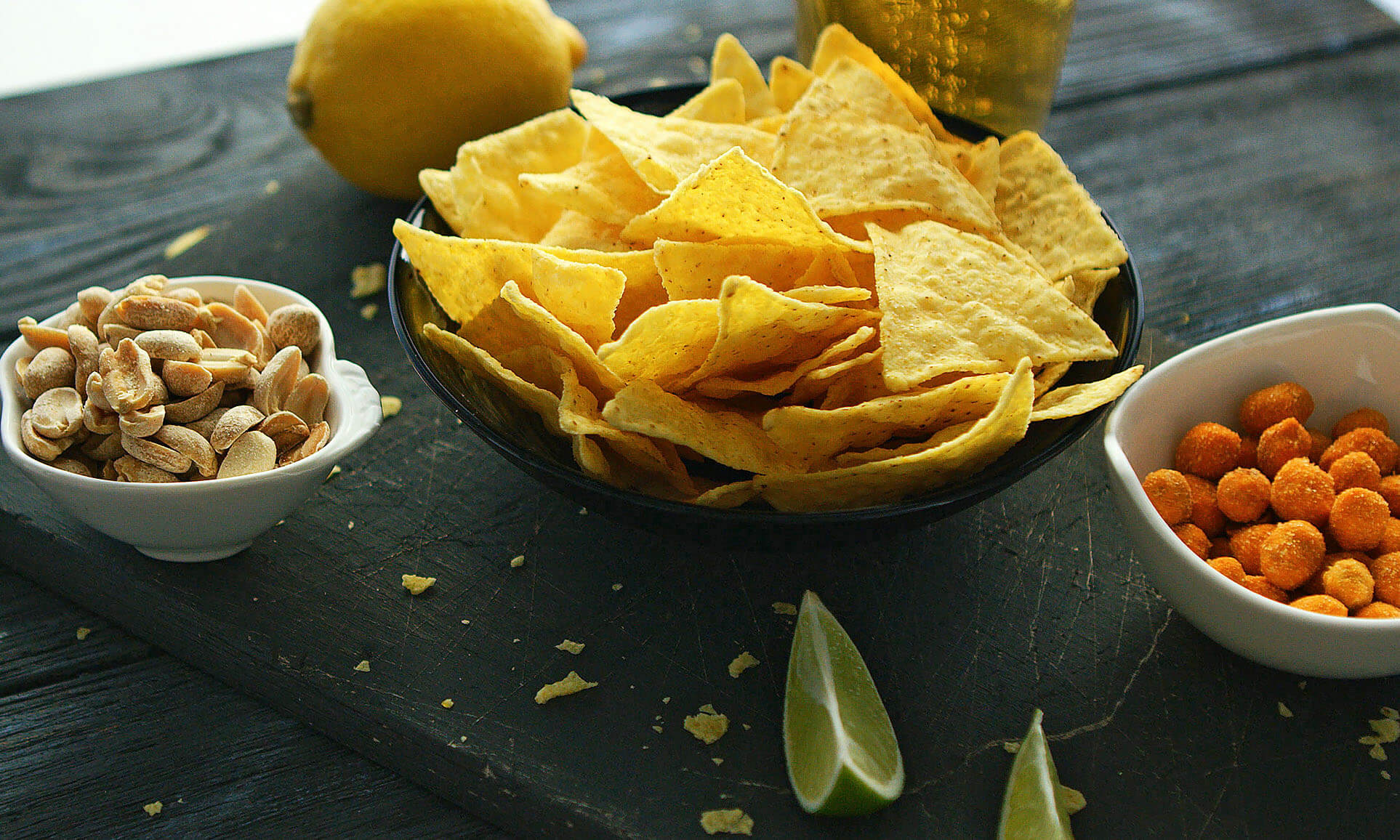 As DKT, while working on local tastes on one hand, we also carry out in-depth and meticulous research studies on many subjects such as traditional habits, innovation pursuits, current legal regulations, demographic analysis, local market and regional consumer behavior. Thus, on the one hand, we show a more intense interest in our business with the excitement of constantly discovering something new, and on the other hand, we reinforce our experience in developing solutions and products.
At DKT, which aims to produce the best product by specializing in certain categories instead of many products in different categories, we design snack products dedicated to palatal delight twice a year and as a concept. We consider it a great wealth of the company to carry out our special combination studies which are suitable for the diversity of demands, with common sense and active participation in the process, and we would like to see you, our customers, in our production facilities and laboratories where full disinfection and hygiene conditions are met.